Who We Serve
Pigging Solutions has system designs and pigs for virtually every industry, transfer application, and product. Virtually any manufacturer or handler of liquid, resin, or paste products that can benefit from the use of common transfer lines will also benefit from the use of pigging systems.
If you can pump it, we can pig it.
Whether the application is food & beverage requiring components manufactured to sanitary guidelines or chemicals meeting standards of ASME B31.3, Pigging Solutions has systems that recover product, save money, and help protect the environment.
We typically serve the:


Consumer Goods Sector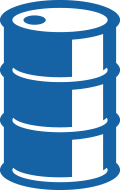 Commercial/Industrial Sector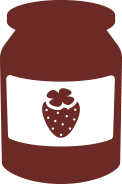 Food & Beverage Industry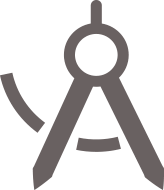 Engineering Sector